"HELP US TO HELP, NOBODY STAYS WITHOUT A DEGREE"
At EXAUAT we know that it can be difficult to enter the labor force and/or to obtain qualified employees. Through our association, we can connect you with the right person to review your Curriculum Vitae, connect with an employer and/or get employees.
Send an email to [email protected] with more details and we will work with you.
Aplicación Bolsa de Trabajo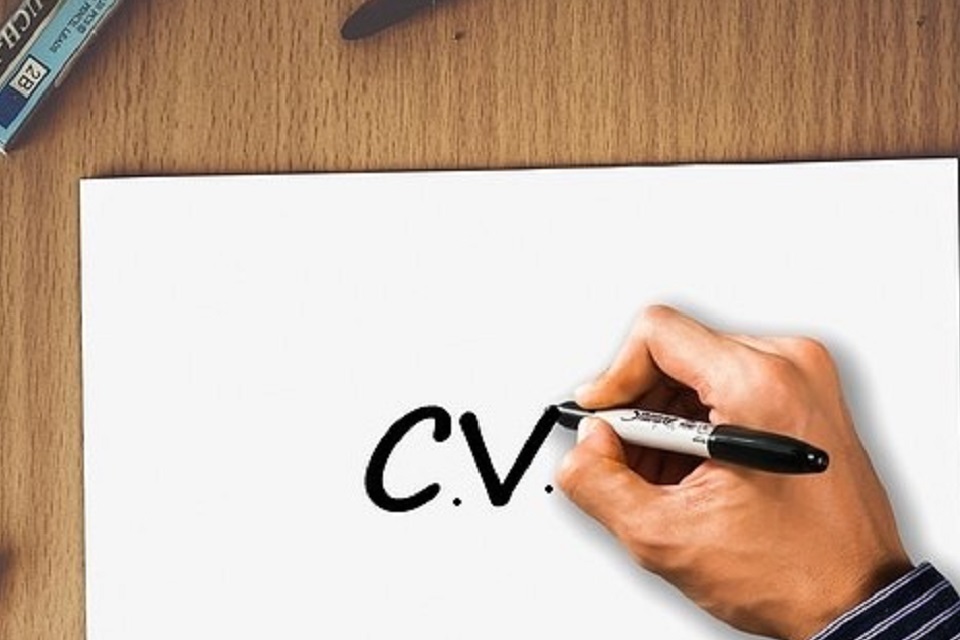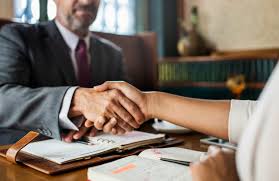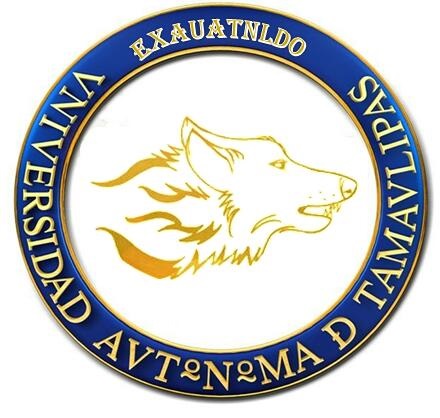 If you would like to receive more information, contact us through our website www.exauatnldo.com or on our Facebook page as EX-A-UAT NUEVO LAREDO. You can also send an email to [email protected]
You can also call Nuevo Laredo at + (867) 141-9067 or Laredo, Texas at + (956) 324-8975
<!-- Begin MailChimp Signup Form --><!-- [et_pb_line_break_holder] --><link href="//cdn-images.mailchimp.com/embedcode/horizontal-slim-10_7.css" rel="stylesheet" type="text/css"><!-- [et_pb_line_break_holder] --><style type="text/css"><!-- [et_pb_line_break_holder] --> #mc_embed_signup{background:#fff; clear:left; font:14px Helvetica,Arial,sans-serif; width:100%;}<!-- [et_pb_line_break_holder] --> /* Add your own MailChimp form style overrides in your site stylesheet or in this style block.<!-- [et_pb_line_break_holder] --> We recommend moving this block and the preceding CSS link to the HEAD of your HTML file. */<!-- [et_pb_line_break_holder] --></style><!-- [et_pb_line_break_holder] --><div id="mc_embed_signup"><!-- [et_pb_line_break_holder] --><form action="https://exauatnldo.us12.list-manage.com/subscribe/post?u=bcfdf9abce708bc96d569127c&id=0f58ad07d7" method="post" id="mc-embedded-subscribe-form" name="mc-embedded-subscribe-form" class="validate" target="_blank" novalidate><!-- [et_pb_line_break_holder] --> <div id="mc_embed_signup_scroll"><!-- [et_pb_line_break_holder] --> <label for="mce-EMAIL">Sign-up to get the latest news about EXAUAT NLDO AC</label><!-- [et_pb_line_break_holder] --> <input type="email" value="" name="EMAIL" class="email" id="mce-EMAIL" placeholder="email address" required><!-- [et_pb_line_break_holder] --> <!-- real people should not fill this in and expect good things - do not remove this or risk form bot signups--><!-- [et_pb_line_break_holder] --> <div style="position: absolute; left: -5000px;" aria-hidden="true"><input type="text" name="b_bcfdf9abce708bc96d569127c_0f58ad07d7" tabindex="-1" value=""></div><!-- [et_pb_line_break_holder] --> <div class="clear"><input type="submit" value="Subscribe" name="subscribe" id="mc-embedded-subscribe" class="button"></div><!-- [et_pb_line_break_holder] --> </div><!-- [et_pb_line_break_holder] --></form><!-- [et_pb_line_break_holder] --></div><!-- [et_pb_line_break_holder] --><!-- [et_pb_line_break_holder] --><!--End mc_embed_signup--><!-- [et_pb_line_break_holder] -->